DIET
DIET FOOD
TIP
Purchased frozen low-calorie lunch boxes for dinner for diet. I recommend it after I try it. I strongly recommend it!
375Kcal 285Kcal 375Kcal 320Kcal
It tastes good and the amount is filling. Calories are as you can see. You can buy it through Coupang in Korea through the link above. If you need help with your purchase, click on the discursions menu!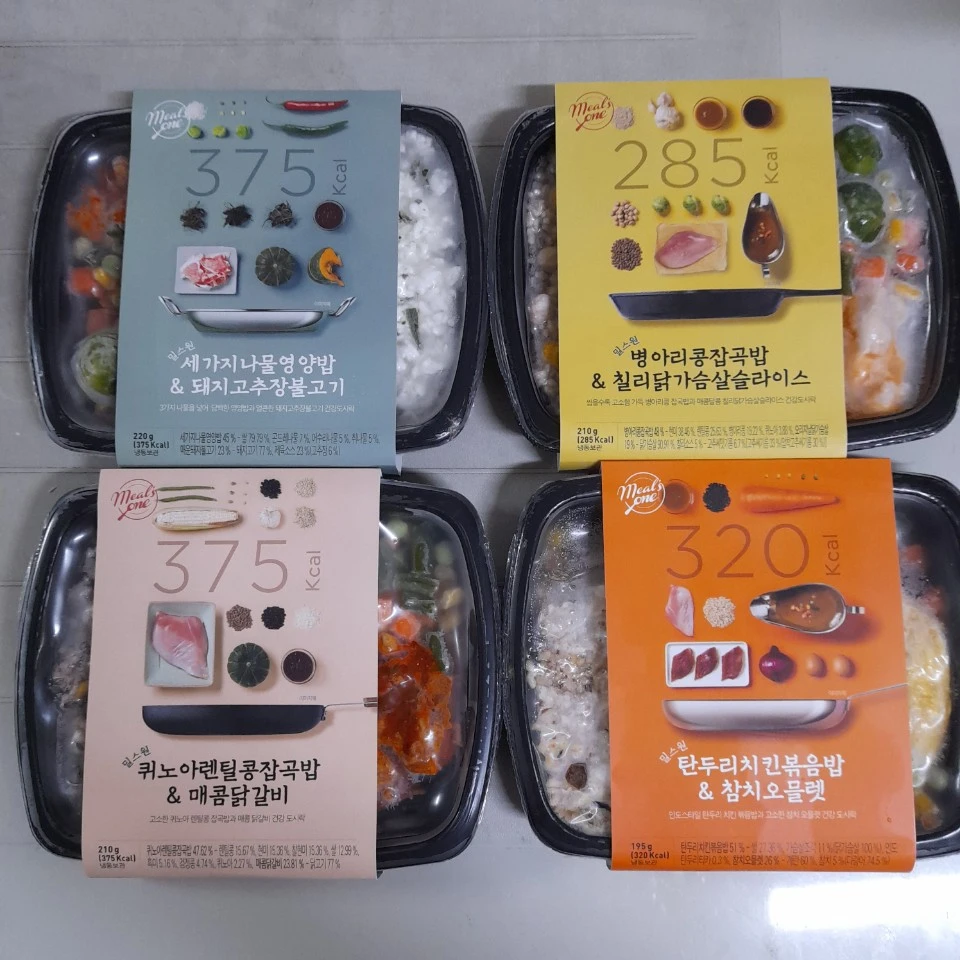 Before/after cooking, I took it myself. 375Kcal fish bowl + egg...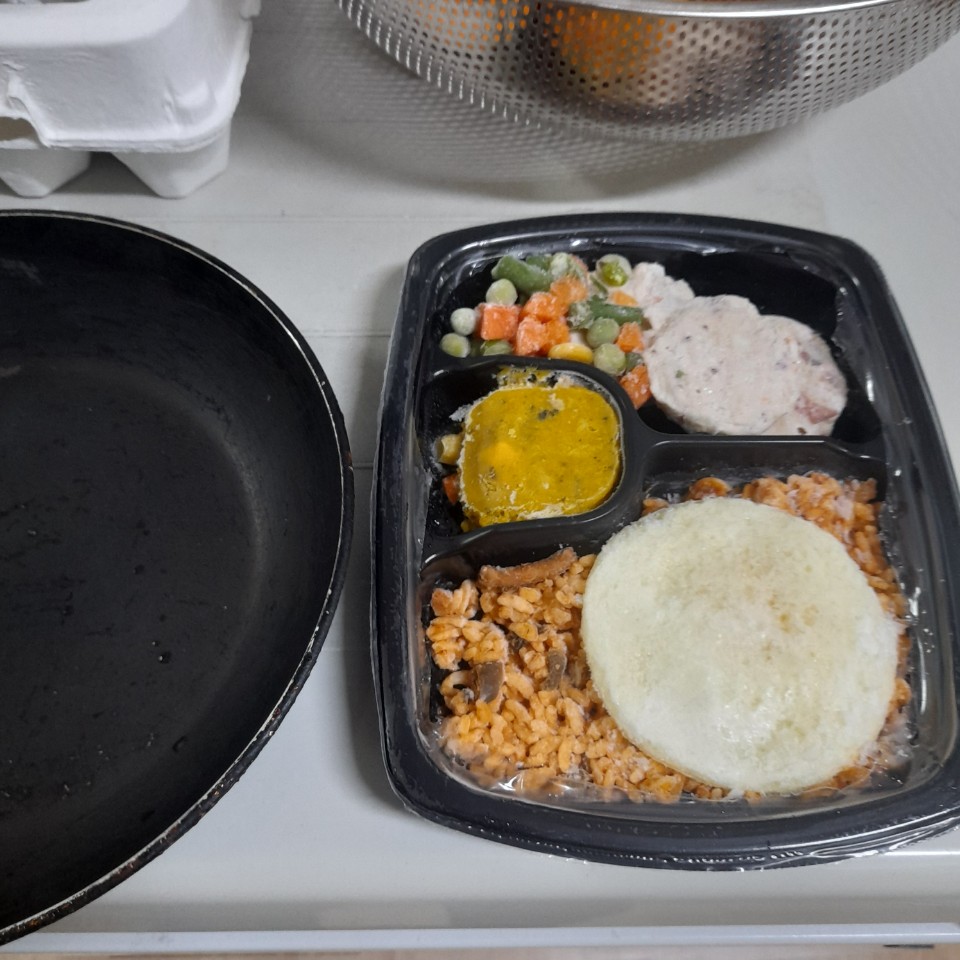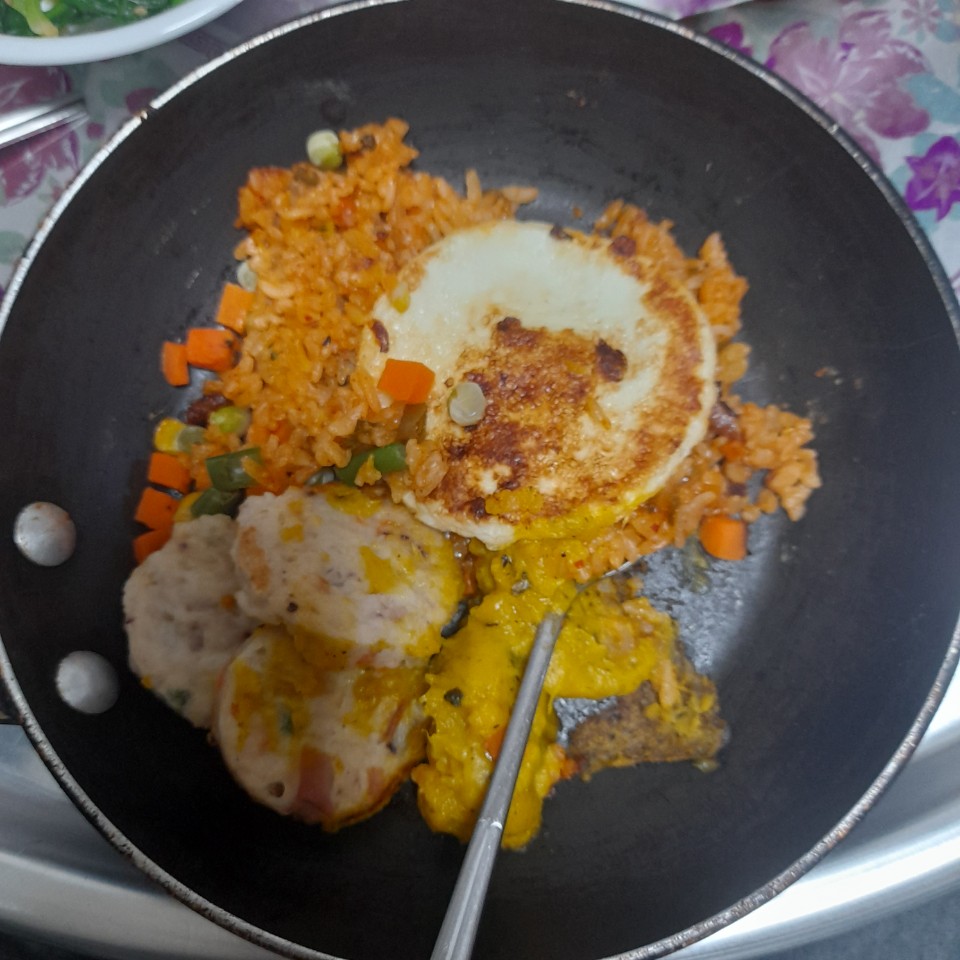 ∧,,,∧
(  ̳• · • ̳)
/    づ♡
end === 끝